Prescription Medicines Delivery
Prescription medicines delivery is an important service that allows patients to receive their medications in a timely and convenient manner. At our prescription medicine delivery service, we offer a range of delivery options to help patients receive their medications quickly and easily, without having to leave their homes.
About Prescription Medicine Delivery
Get your medicines delivered right to your home 
We take out the hassle of movement to purchase or source medicines and bring your medications right to your doorstep. Never miss a dosage with our Prescription Medicines Delivery service and be assured of the best quality at the most affordable prices. 
Services 
Companionship

 

Check-In Services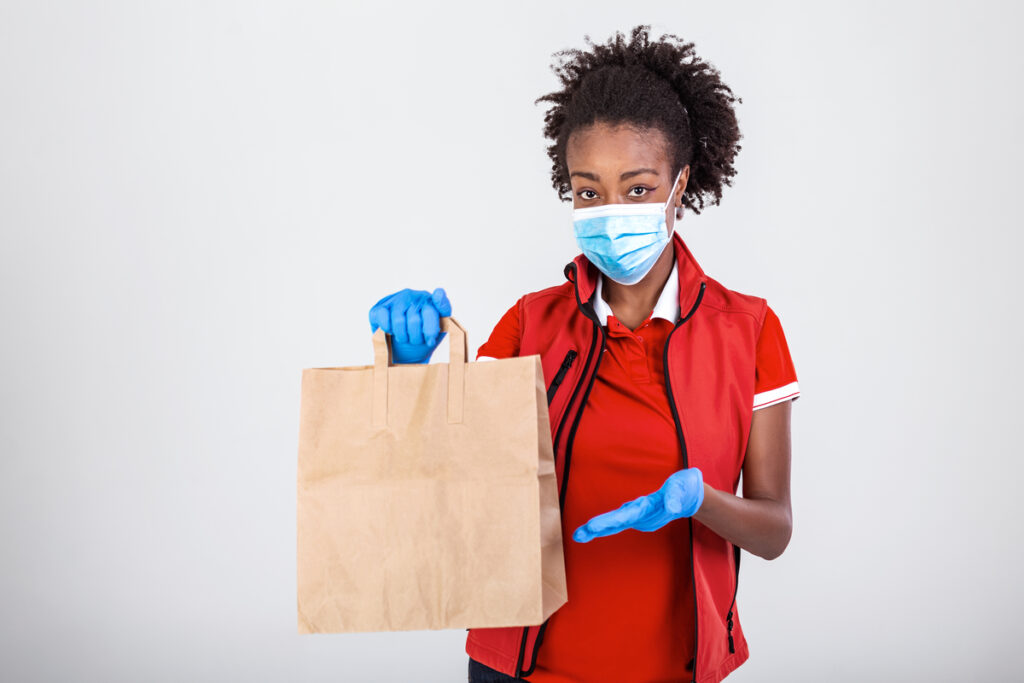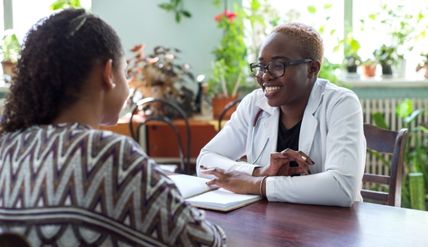 Schedule routine home visits from Doctall's qualified medical doctors to monitor your health and recovery process.

Let our professionals keep an eye on the progress of your health as you age with our in-home health monitoring services.

Enjoy convenient access to vaccination services for yourself and your family from the comfort of your home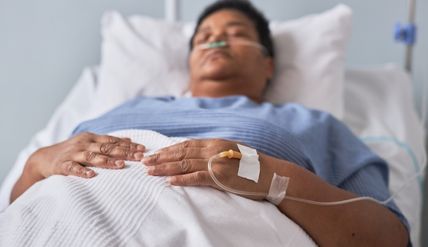 Ensure comfort and improved quality of life for terminally ill patients in their homes with RicherCare Nurses, Doctor and caregivers available to provide specialized care and support.

Treat yourself to ease and convenience by getting your samples collected by our professionals from the comfort of your home.

Reduce risk of contamination and check your COVID-19 infection status in a safe environment by having your samples taken in your own home and receiving your results at home and online.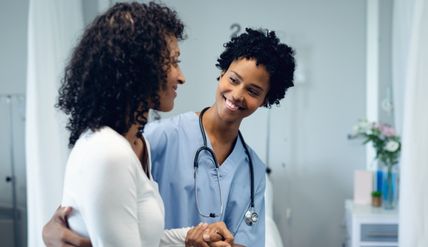 Receive guidance and support on your journey back to wellness in the form of useful information on your condition and tips on managing it

Midwifery and Mother & Baby Care
Ease your way into motherhood by receiving professional care and in-home midwifery services from our medical experts at Doctall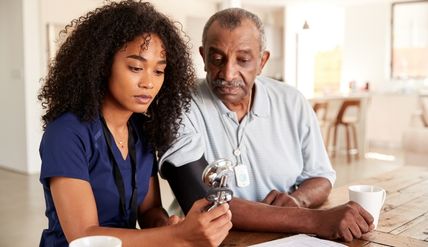 Recover comfortably at home by receiving care from a trained nurse at your schedule and to suit your specific health needs.