Aging gracefully requires adequate health monitoring.
We provide in-home health monitoring services to elderly persons and those with mobility challenges. Nurses and trained caregivers will deliver this service to ensure your loved one remains healthy while recovering or as they age.
Prioritise your health by regularly having yourself reviewed by one of Richer Care's Medical Team. Allow us to periodically check your vitals and perform any necessary diagnostic tests, to ensure you are in the best of health and, if necessary, amend any of your treatments accordingly.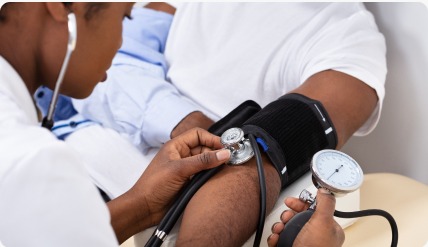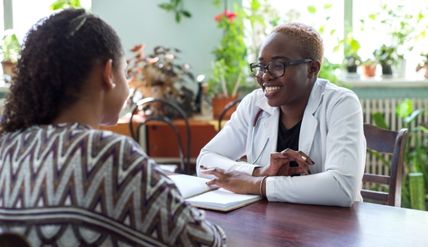 Schedule a routine home Doctor visit, or book on an urgent on-demand basis.

Treat yourself to ease and convenience by getting your diagnostic samples collected by our professionals from the comfort of your home.

Enjoy convenient access to vaccination services for yourself and your family from the comfort of your home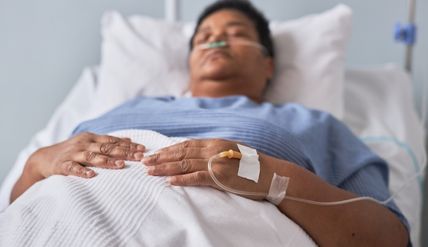 Receive critical patient and family support at an incredibly difficult moment whilst dealing with a terminally ill Patient.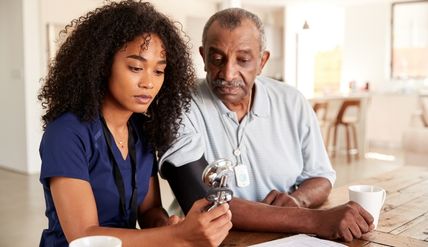 Receive all the nursing care and support you need from our team of dedicated nurses, from the comfort of your home.

Check whether you are positive for COVID-19 from the safety and convenience of your own home, or receive medical support whilst you are positive at home.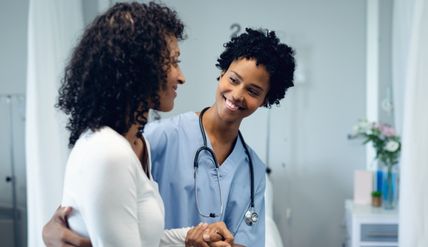 Receive a diverse array of personalised medical support services to help you manage your condition from the comfort of your home.

Midwifery and Mother & Baby Care
Enjoy a safe pregnancy and ease yourself into motherhood through our professional in-home midwifery services.