Palliative care is a specialized form of healthcare that focuses on improving the quality of life for patients with serious illnesses. At our palliative care facility, we provide compassionate care and support to help our patients and their families navigate the challenges of serious illness.
Palliative care is specialised healthcare that focuses on improving the quality of life and comfort for patients with serious, and often terminal, illnesses. Richer Care's specialist palliative care service is delivered by its highly trained and experienced Medical Team, who deliver compassionate and sensitive support to both critically ill patients and their families. Richer Care understands that at this incredibly challenging time the need for support may be very diverse, so we bring our full range of expertise to help the patient and their family navigate the various challenges that may lie ahead.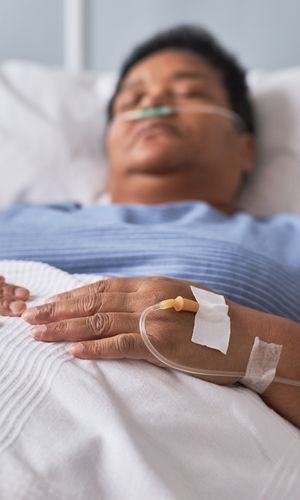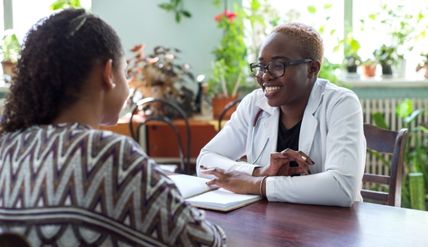 Schedule a routine home Doctor visit, or book on an urgent on-demand basis.

Treat yourself to ease and convenience by getting your diagnostic samples collected by our professionals from the comfort of your home.

Enjoy convenient access to vaccination services for yourself and your family from the comfort of your home

Let our healthcare professionals regularly monitor your well-being to ensure that you are always in the best of health, or on the most appropriate personalised treatment plans.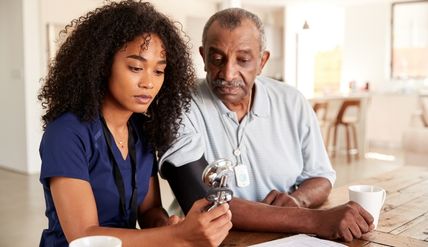 Receive all the nursing care and support you need from our team of dedicated nurses, from the comfort of your home.

Check whether you are positive for COVID-19 from the safety and convenience of your own home, or receive medical support whilst you are positive at home.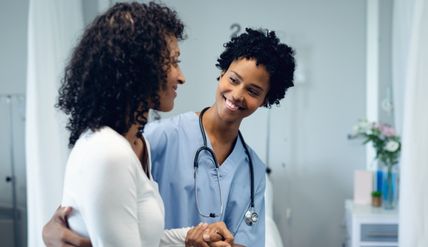 Receive a diverse array of personalised medical support services to help you manage your condition from the comfort of your home.

Midwifery and Mother & Baby Care
Enjoy a safe pregnancy and ease yourself into motherhood through our professional in-home midwifery services.