Nursing care is a critical component of healthcare that focuses on providing individualized care and support to patients in need.
Nursing care is a critical component of healthcare that focuses on providing specialist personalised care and support to patients in need.
Recover faster from the comfort of your home with individualised care from trained nurses, available at an arrangement that suits your specific health needs. Whether it is chronic disease management, recovery post-hospitalisation, post-operative care, or general clinical support that you require, we have an option tailored for you with experienced, warm and efficient nurses ready to deliver. 
This service covers, but is not limited to;
Suture Removal

Injections IM / IV / SC 

IV Fluids(Hourly, 4 Hourly, 6 Hourly, 8 Hourly) 

Enema 

IV Line 

Dressing

Bedsore Care

Ryles Tube Feeding

Wound Care
Urine Folley's Catheter


Acute / Triage Support
Post-Operative Care:  
Enjoy the necessary health support you need after an operation or surgical procedure. With nursing care at home, you avoid the risk of infection on post-operative wounds and can get stitches dressing without a trip to the hospital, whilst enjoying the emotional and psychological benefits of convalescing at home amongst loved ones.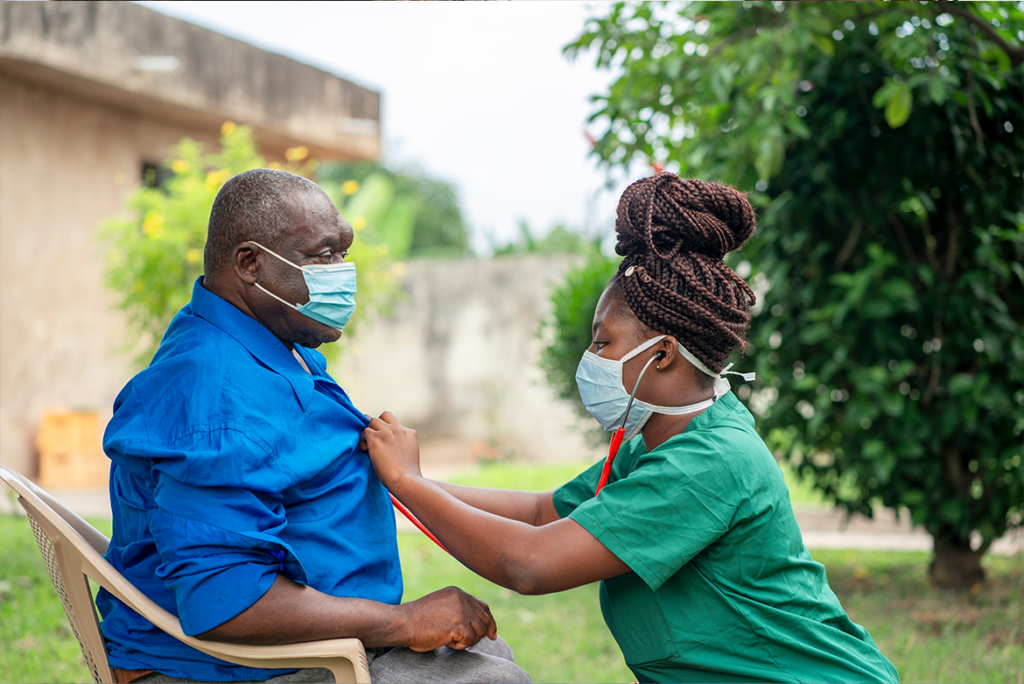 Also, receive any necessary ongoing guidance from our doctors and / or specialists through the convenience of our digital consultations or a doctor home visit. 
Geriatric Care: 
Support your elderly loved ones by providing convenient and dedicated tailored care from  the comfort of their homes. Richer Care's Medical Team supports our nurses in delivering top quality geriatric care, and ensures that any and all healthcare concerns are addressed immediately and with urgency.  
Supportive (Chronic Disease) Care: 
Chronic disease management is made easier with the support of an experienced medical team delivering personalised care. No matter what your chronic condition, Richer Care has the right team to be able to support you through your healthcare journey.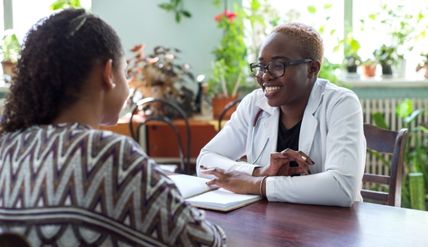 Schedule a routine home Doctor visit, or book on an urgent on-demand basis.

Treat yourself to ease and convenience by getting your diagnostic samples collected by our professionals from the comfort of your home.

Enjoy convenient access to vaccination services for yourself and your family from the comfort of your home

Let our healthcare professionals regularly monitor your well-being to ensure that you are always in the best of health, or on the most appropriate personalised treatment plans.

Midwifery and Mother & Baby Care
Enjoy a safe pregnancy and ease yourself into motherhood through our professional in-home midwifery services.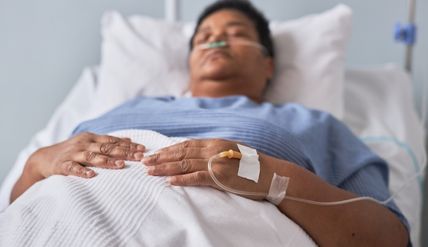 Receive critical patient and family support at an incredibly difficult moment whilst dealing with a terminally ill Patient.

Check whether you are positive for COVID-19 from the safety and convenience of your own home, or receive medical support whilst you are positive at home.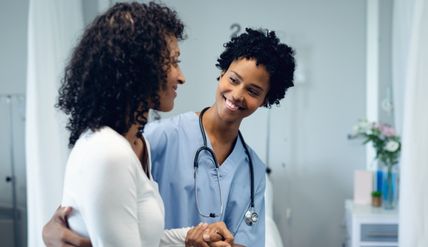 Receive a diverse array of personalised medical support services to help you manage your condition from the comfort of your home.