High quality
HealthCare
in the comfort of your home
Richer Care is a luxury healthcare provider catering to those discerning Nigerians, at home or abroad, that demand a world class service delivering care, comfort and confidence.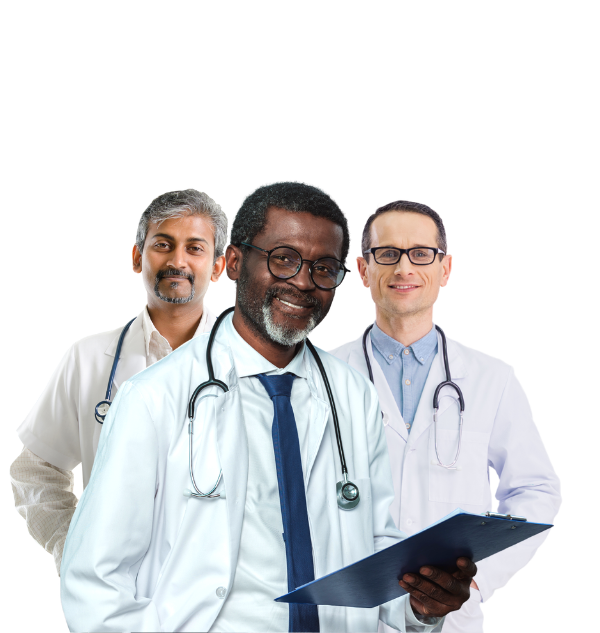 Discuss at your convenience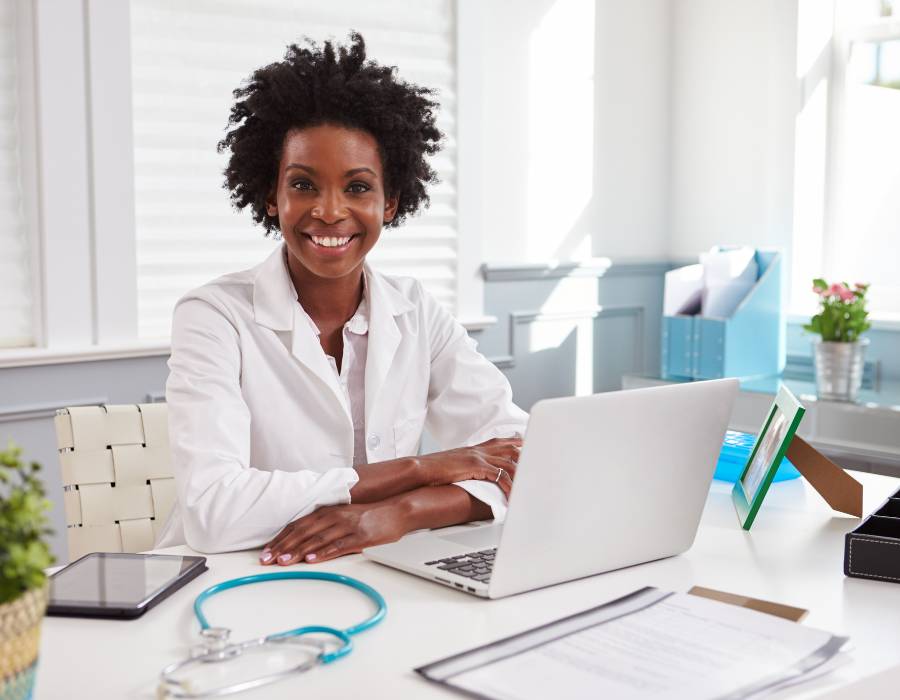 Number 1 in Premium Healthcare
Our first class medical team delivers innovative and tailored care plans
With our experienced clinical team including doctors, specialists and nurses spanning across India, Nigeria, the U.K. and the U.S.A., Richer Care is able to provide exclusive bespoke healthcare for you and your loved ones.
Discover our Premium Services
Health Concierge
A premium bespoke healthcare management service providing 24/7 365-day coverage and confidence
Health Companion
Monitor the emotional and psychological well-being of your Loved One and ensure their continuing welfare
Health Check-In
Monitor the ongoing well-being of your Loved One and ensure their continuing health and welfare
HomeCare
A full-service quality health homecare service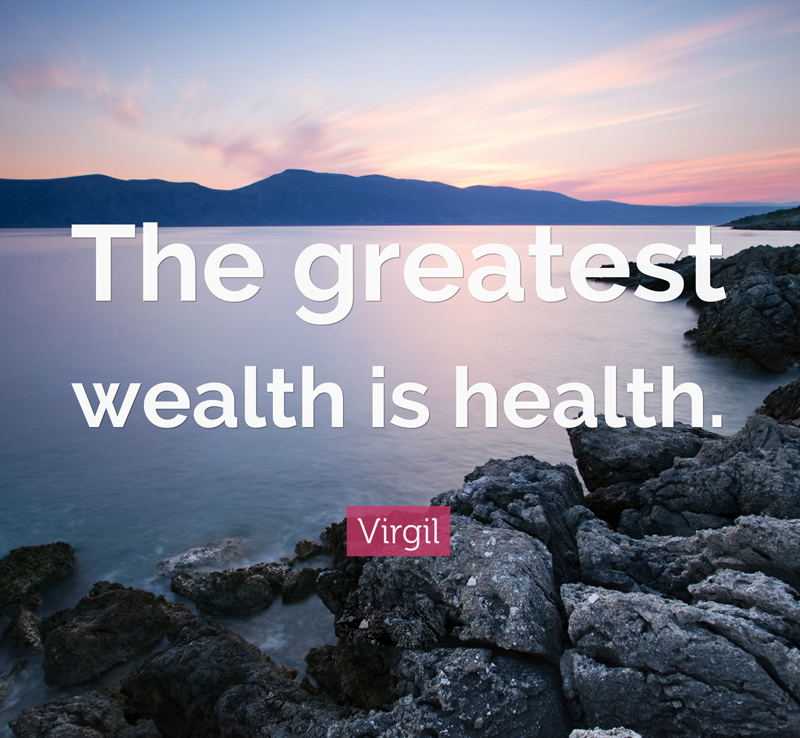 Leading you to the healthier life you demand
Since the dawn of time, man's greatest asset has been his health. This is as true today as it has ever been.
At Richer Care, we recognise that even though health should be everyone's priority, that this is very rarely the case due to our busy lives. Richer Care has developed a family of healthcare products that cater to the needs of those who refuse to compromise on the health of their loved ones and themselves, despite their hectic lifestyles and conflicting priorities.
Entrust Richer Care with the guardianship of your most valuable assets – the health and welfare of those closest to you – and allow us to provide individualised exclusive healthcare to fit your circumstances, that delivers invaluable peace of mind.
Subscribe to our newsletter to join our fast growing community of discerning Nigerians demanding the very best healthcare. Learn about important international health news, whilst benefiting from exclusive promotions and service invitations.