Patient support is an essential component of healthcare that helps patients navigate the complex world of medical treatment and care. At our patient support center, we offer a range of services designed to help patients and their families feel informed, supported, and empowered throughout their healthcare journey.
Patient Support is a vital component of healthcare, allowing a patient to receive the essential assistance and support they need to either have as comfortable a life as possible or to help them with their convalescence and recovery.
Richer Care provides a variety of in-home Patient Services, delivered by our Team of highly trained Doctors, Nurses and Caregivers, catering to a diversity of patient needs:
Assistance in ADL (Activities of Daily Living) – A Caregiver will support the Patient with important tasks such as feeding, bathing, toileting, grooming, dressing, mobility, cooking, eating etc. 
Health Monitoring – A Nurse will regularly observe a Patient's vitals, monitoring blood pressure, sugar levels, pulse, oxygen levels, temperature etc., whilst reporting back to a supervising Richer Care Doctor.
Medication Reminders – A Nurse will handle medication reminders and monitor dosage.
Hygiene – A Caregiver can help keep a Patient's house clean and free from contamination to prevent further illness.
Ambulation – Assist with walking, standing, and moving around for Patients who have a mobility challenge due to accident or age.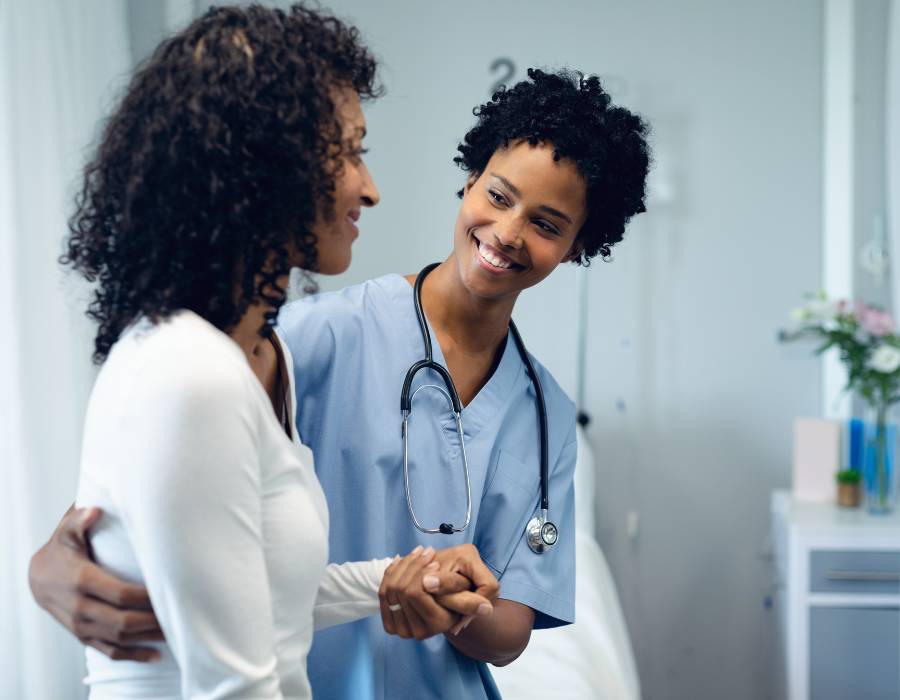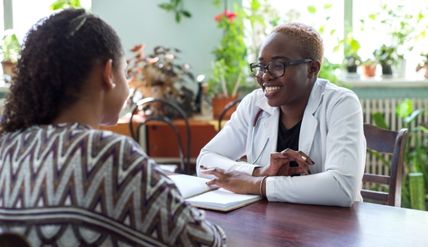 Schedule a routine home Doctor visit, or book on an urgent on-demand basis.

Treat yourself to ease and convenience by getting your diagnostic samples collected by our professionals from the comfort of your home.

Enjoy convenient access to vaccination services for yourself and your family from the comfort of your home

Let our healthcare professionals regularly monitor your well-being to ensure that you are always in the best of health, or on the most appropriate personalised treatment plans.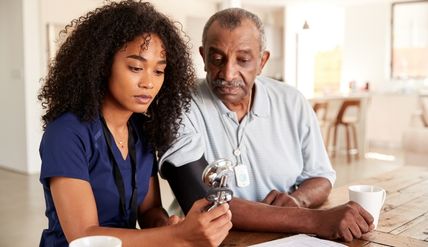 Receive all the nursing care and support you need from our team of dedicated nurses, from the comfort of your home.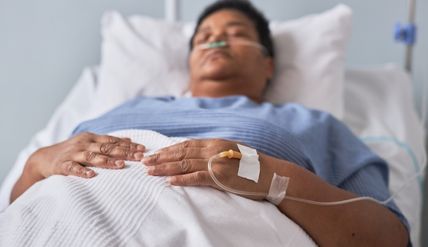 Receive critical patient and family support at an incredibly difficult moment whilst dealing with a terminally ill Patient.

Check whether you are positive for COVID-19 from the safety and convenience of your own home, or receive medical support whilst you are positive at home.

Midwifery and Mother & Baby Care
Enjoy a safe pregnancy and ease yourself into motherhood through our professional in-home midwifery services.