At our home sample collection service, we're committed to providing the highest level of care and support to help you achieve optimal health and wellness.
About Home Sample Collection
Have your diagnostic results conducted without ever leaving the comfort of your own home. Whether you need advice on which tests are required, or you simply want the test performed with a minimum of fuss, Richer Care will deliver.
Get your samples collected from your home or workplace at a convenient time of your choosing, and have the samples tested by one of our premium reputable laboratory partners, without any hassle.
Receive your test results and detailed reports by email, written by our own Richer Care doctors, along with a free appointment with a Doctor to review the results and determine the best course of action moving forward.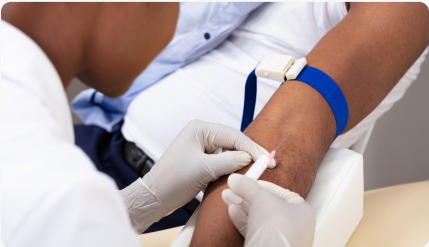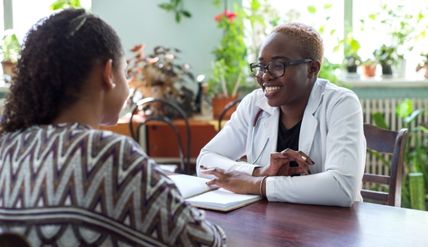 Schedule a routine home Doctor visit, or book on an urgent on-demand basis.

Enjoy convenient access to vaccination services for yourself and your family from the comfort of your home

Let our healthcare professionals regularly monitor your well-being to ensure that you are always in the best of health, or on the most appropriate personalised treatment plans.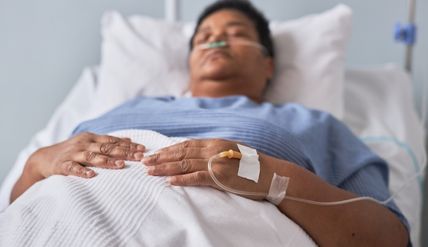 Receive critical patient and family support at an incredibly difficult moment whilst dealing with a terminally ill Patient.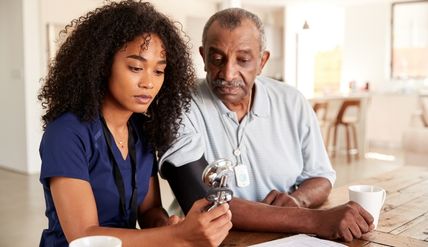 Receive all the nursing care and support you need from our team of dedicated nurses, from the comfort of your home.

Check whether you are positive for COVID-19 from the safety and convenience of your own home, or receive medical support whilst you are positive at home.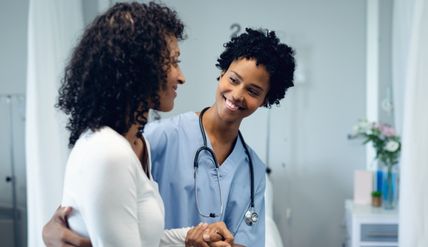 Receive a diverse array of personalised medical support services to help you manage your condition from the comfort of your home.

Midwifery and Mother & Baby Care
Enjoy a safe pregnancy and ease yourself into motherhood through our professional in-home midwifery services.